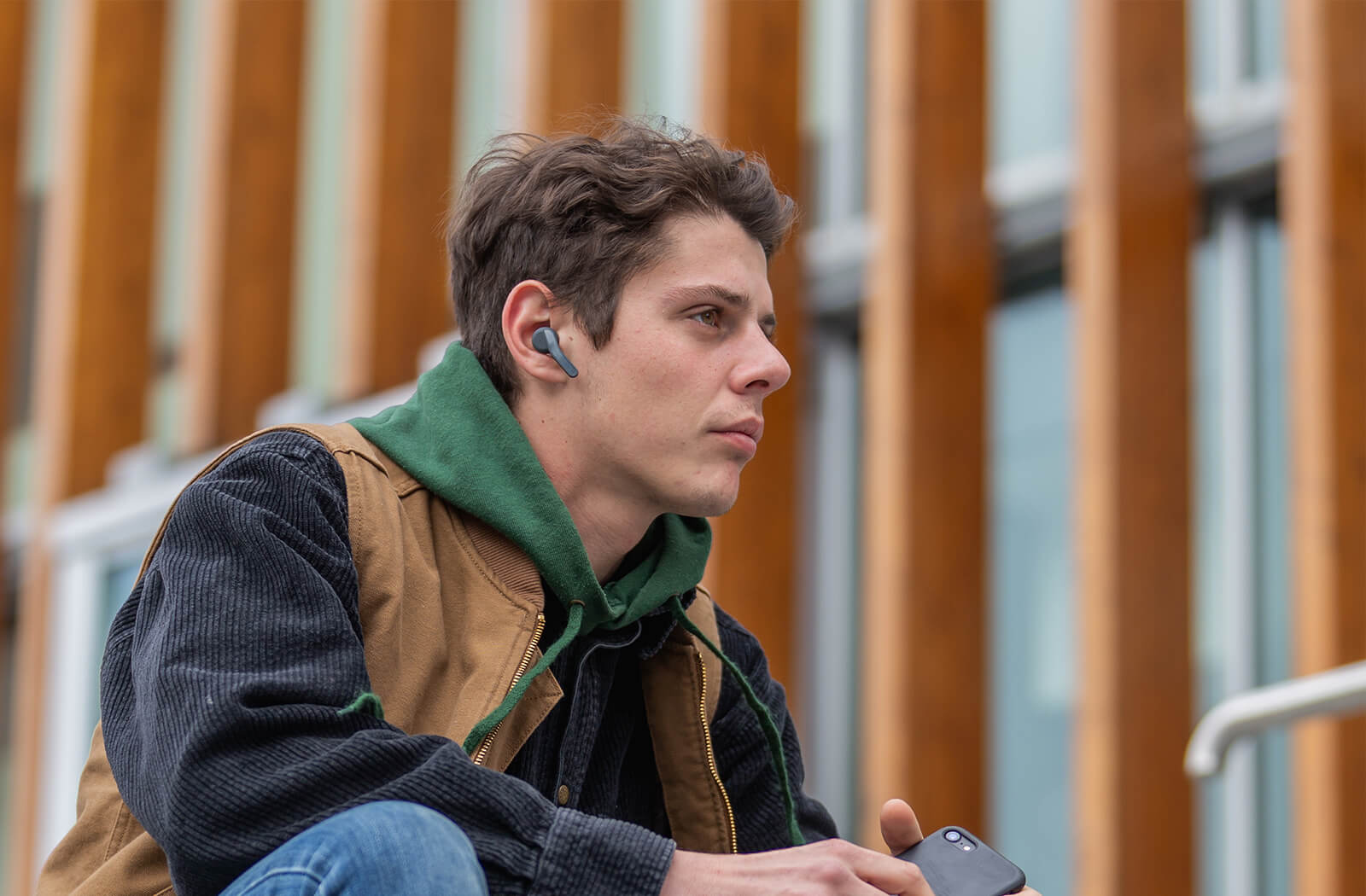 Founded in 2015, Ferraris Group Sagl aims to bring new and innovative products to the market. We focus on the conception, design, engineering, production and trade of electronic devices, hardware, software and Internet sites.
Next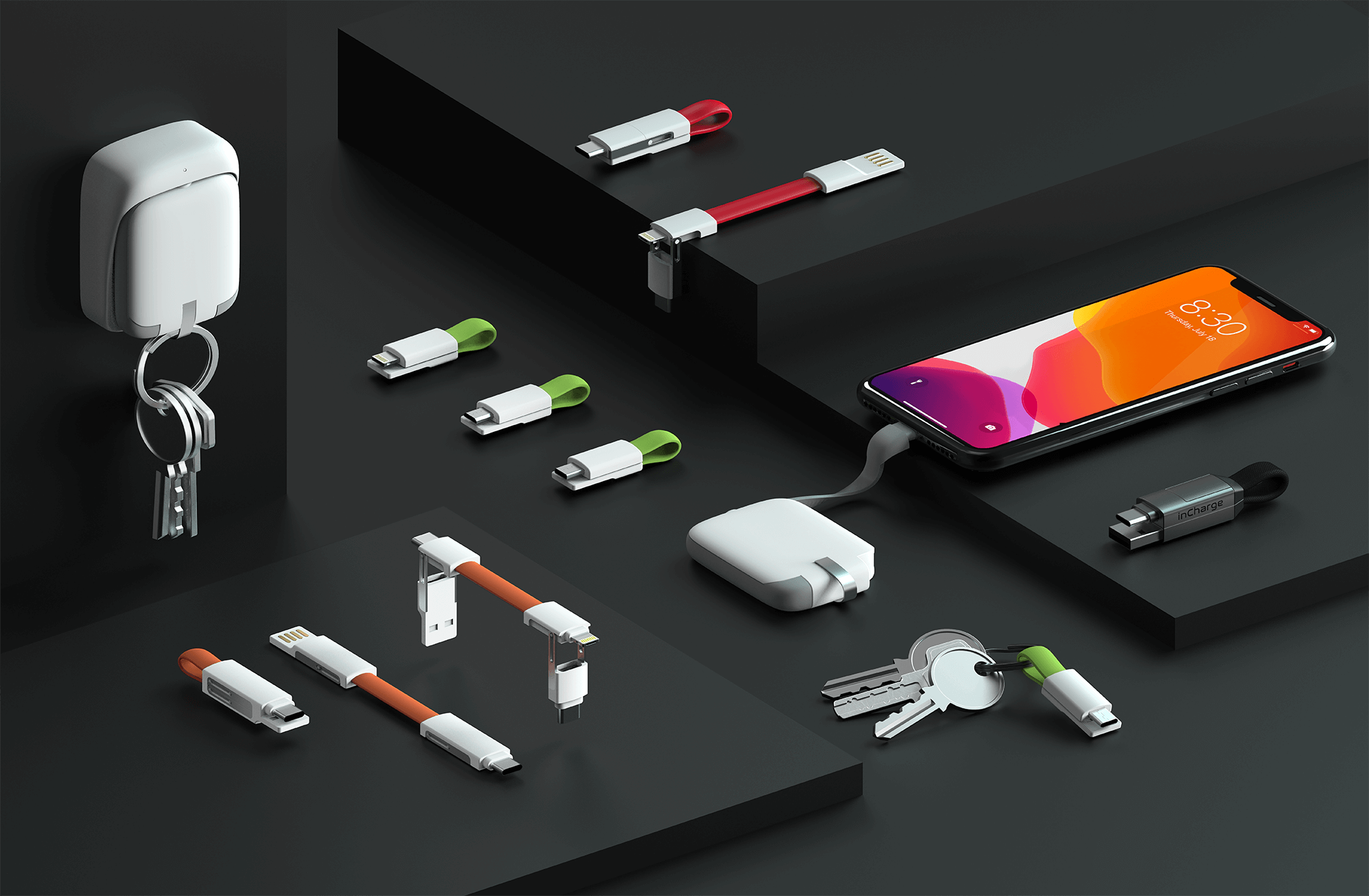 Ferraris Group Promotional
A series of products with high innovation grade, fully customizable to stick your Brand in people's mind. Today it's very hard to stand out by using traditional giveaways such as pens and USB drives, this is why we focus on developing products that customers will really use and carry them around.
Next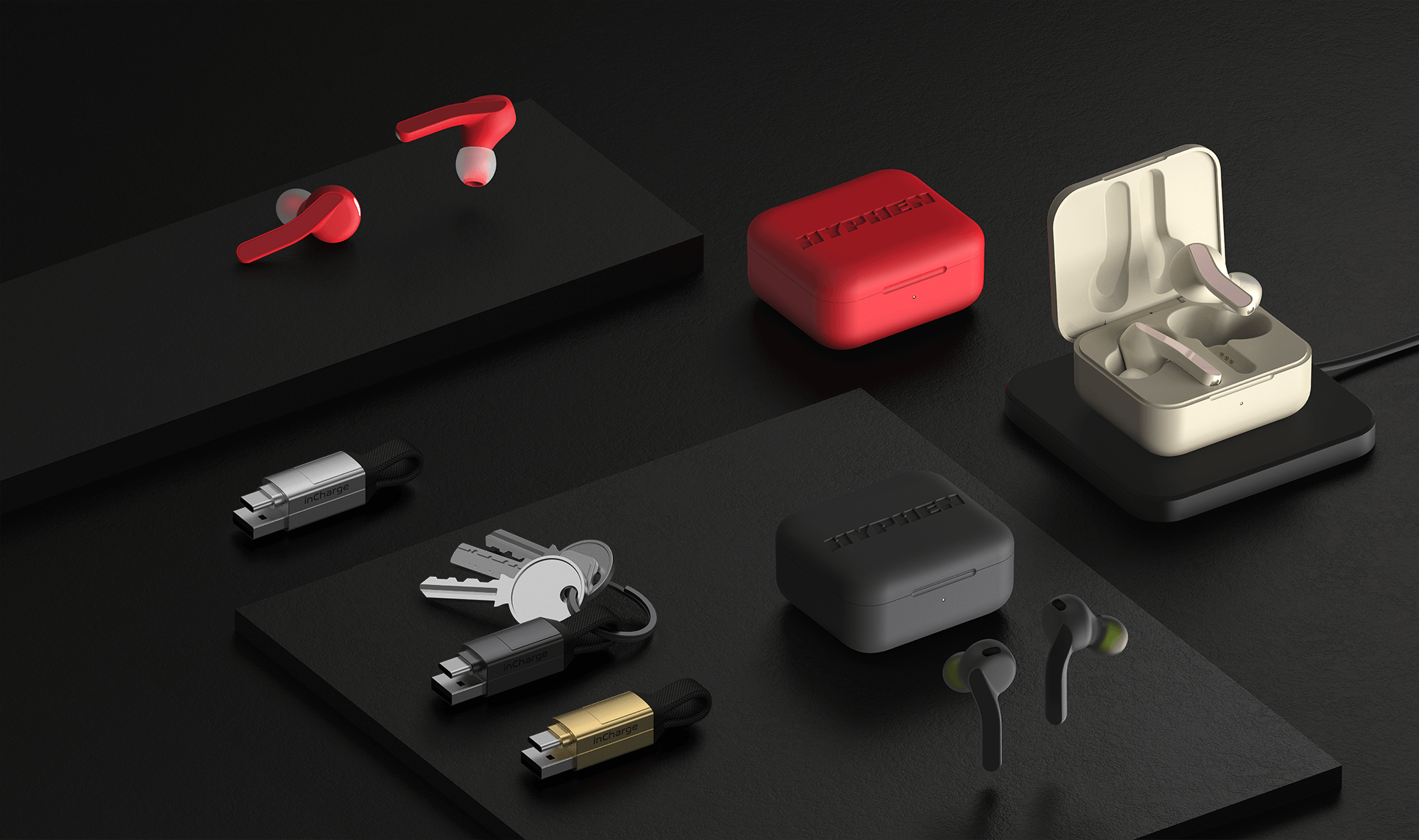 RollingSquare is a brand of Ferraris Group, a company of diversified innovators based in Switzerland. Products are designed with focus on User and Human centered design, aimed at producing disrupting innovations that are unique on the market and really useful. The aim is one: redesigning daily life, while giving extreme importance to detail and quality.
Next
Get in touch
Address

Ferraris Group Sagl
Corso San Gottardo 99
Chiasso, CH-6830
SWITZERLAND

Email

info@ferrarisgroup.ch

Phone

Switzerland +41 335 333987




USA +1 702 605 0049




Italy +39 392 379 2228

Social